Powered by UnetStack4, the Software-Defined Network Stack for Underwater Applications.
Subnero's fourth-generation Wireless Networked Communication (WNC) series of underwater acoustic smart modems is designed to provide best-in-class communication performance, advanced networking and localization capabilities, and developer tools. This simplifies the development and deployment of scalable underwater wireless networks. Equipped with our new and improved software, UnetStack4, our generation 4 modems are designed to take your underwater communication to the next level.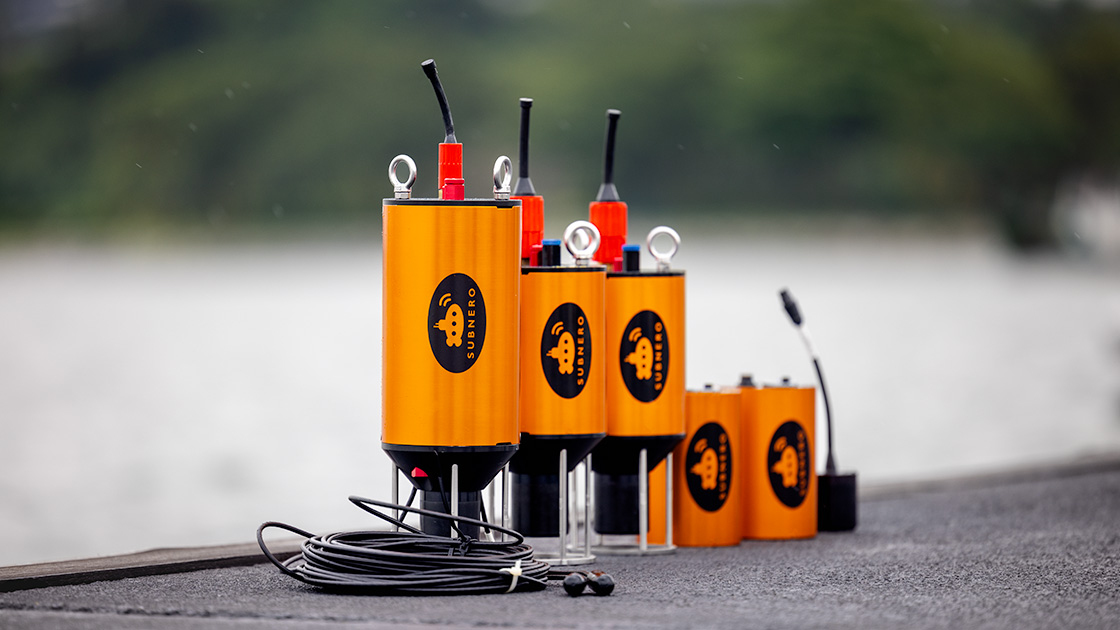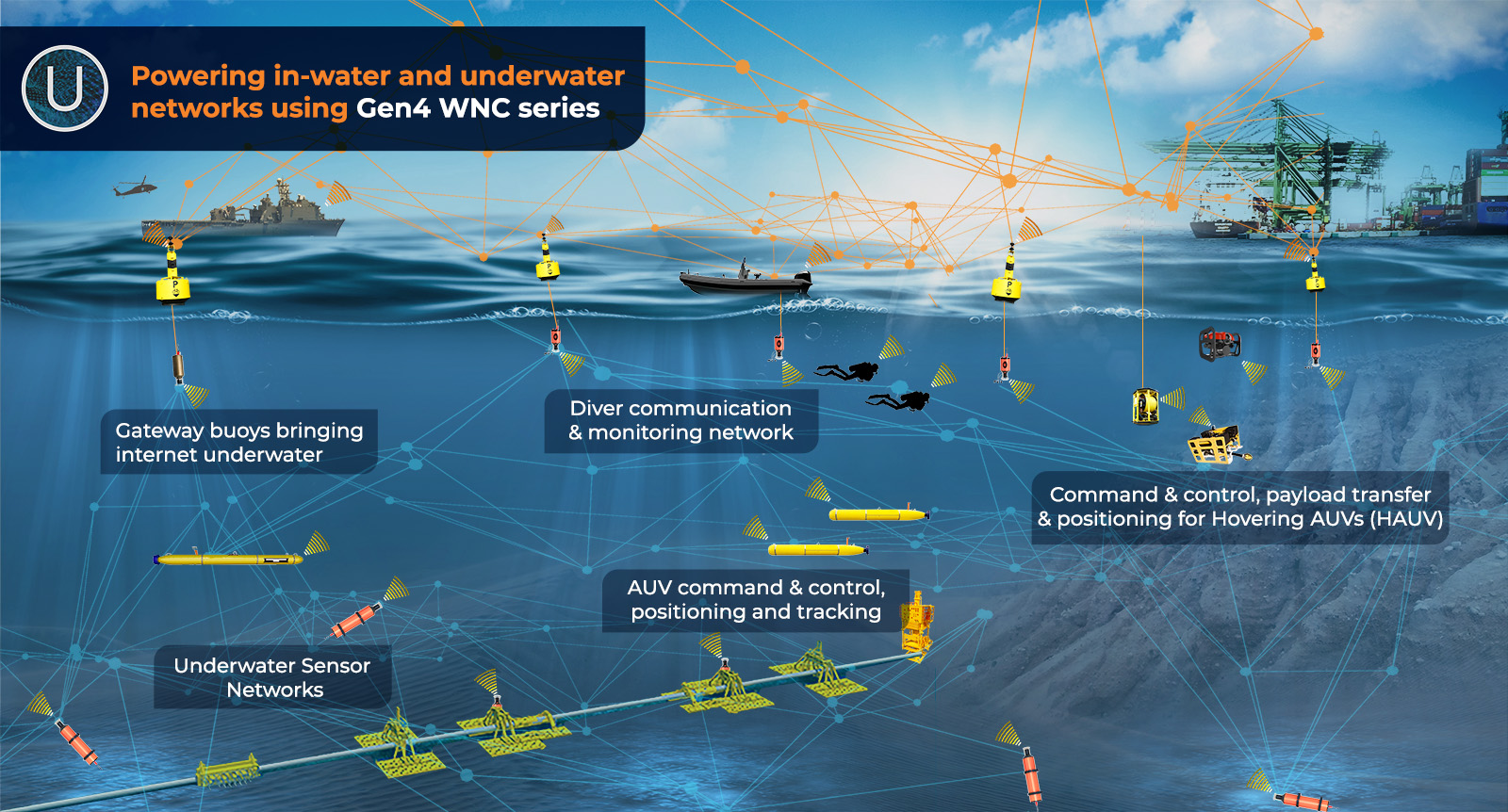 Up to

33 kbps

data rate in shallow waters (S60H series).
More than

4 km

range in challenging conditions (M25M series).
Robust performance with communication profiles and link tuning.
Offering unprecedented flexibility and cross-layer integration using UnetStack4.
Support for multiple computer language APIs and web-based dashboards.
Data analysis, scientific programming & machine learning ready.
Fully functional network stack out-of-the-box.
Multi-hop links, routing protocols and remote control.
Support for mesh and centralized networks (e.g. cellular like).
Industries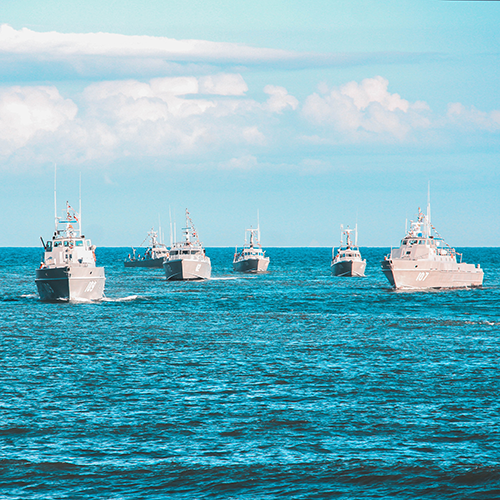 Defense
The platinum edition modems are an ideal solution for defense customers, as they offer best-in-class communication performance in harsh environments, are MIL-qualified, reduce complexity by using a single hardware platform for multiple functions, and support advanced features such as extended range and in-field reconfigurability with communication profiles and adaptive link tuning.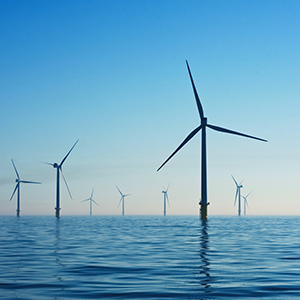 Offshore & Subsea
The Subnero WNC series of devices are the go-to solution for subsea & offshore customers, offering support for a wide variety of sensors and software ecosystems, Content Aware Processing (CAP) engine, deep sleep state for long deployments, and a single hardware platform capable of replacing multiple legacy systems, thereby reducing operational costs and improving reliability and safety.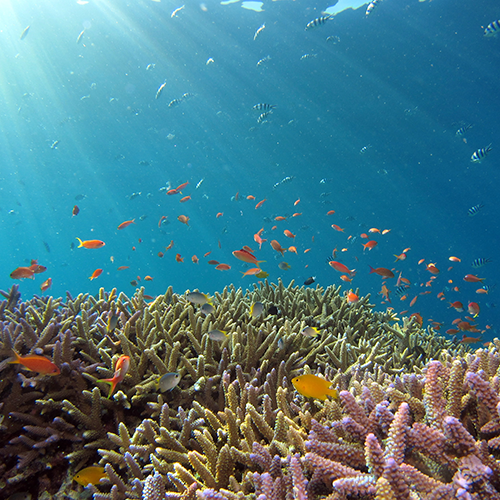 Scientific Research
For scientific research customers, the Subnero WNC series of products offer customizable platform and media agnostic network stack, support for multiple computer languages, versatile hardware with an onboard GPU, full-fledged simulator, arbitrary waveform transmission and reception with the option to deploy your own physical layer, with the added bonus of a free community edition of UnetStack for non-commercial use.
Applications
Offload the complexities of managing multiple communication interfaces, data types (e.g. telemetry, C2, payload), and attributes in your underwater vehicle to Ripple.
Single interface
Ripple exposes a single interface to manage all your communication interfaces, and devices, both above and below water.
Multiple data types
Content-aware prioritization, processing and routing for telemetry, C2, mission, and payload data types.
End-end connectivity
Media agnostic end-end connectivity for a variety of links such as UDP/IP, optical, satellite links, and multiple acoustic frequency bands.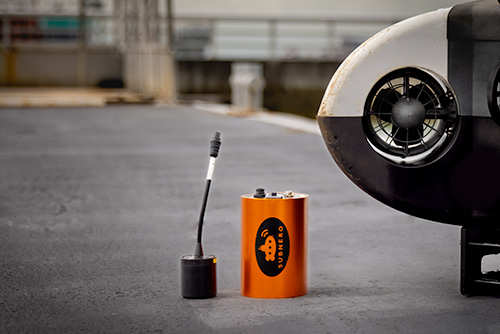 Ease of use, integration ready and support for multiple sensors are some of the advantages of Subnero Wireless Integrated Suite (SWIS) packaged solution.
Easy Plug and Play
Plug and Play support for popular sensor models (e.g. ADCPs) and brands. Simple plug and play.
Intuitive
All relevant information such as device information, smart previews and file list in one place.
Content-Aware Processing (CAP) engine
CAP engine supports summary generation for a user-selectable date range and compression ratio.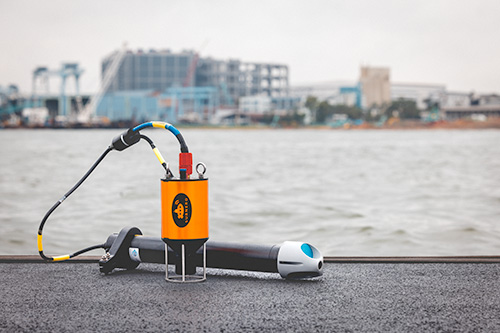 Combine UnetStack with Subnero's WNC portfolio, and you have a truly scalable, dynamically configurable, and extendable underwater communication and positioning network termed Subnero Underwater Network (SUN).
Subnero Underwater Network (SUN)
Seamless wireless connectivity and tracking underwater with transparent handover for mobile underwater assets (e.g. marine robots, divers).
Internet of Underwater Things (IoUT)
True heterogenous underwater wireless network enabling Internet of Underwater Things (IOuT).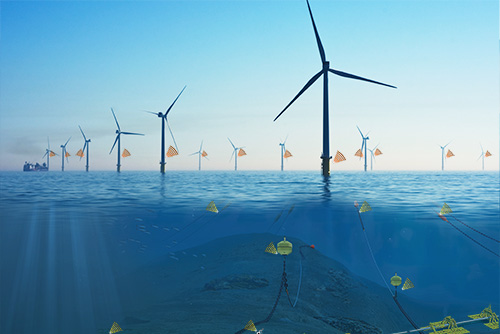 Editions and Configurations
Editions
WNC series is available in three editions: the platinum, silver and research editions.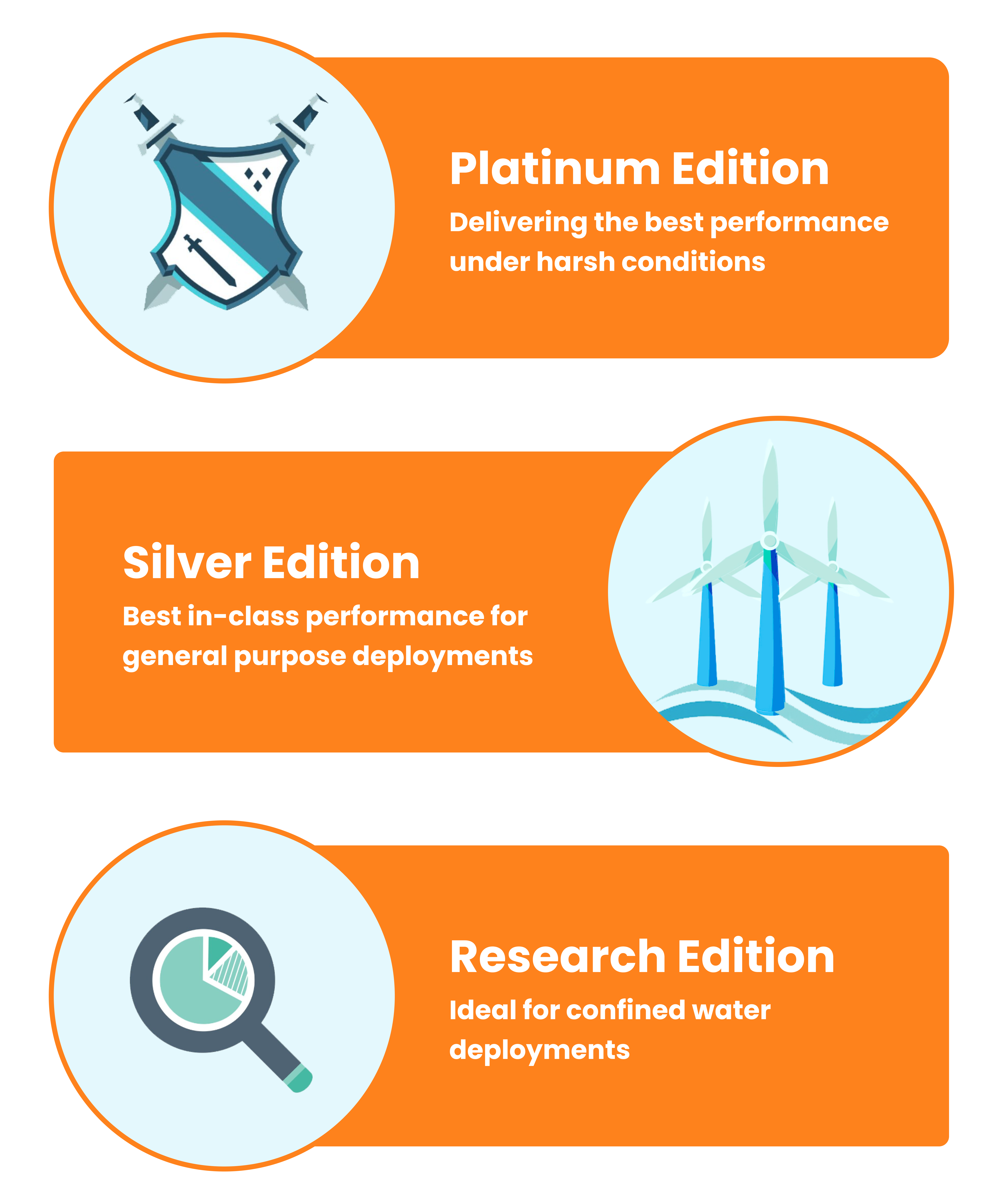 Configurations
WNC series is available in various configurations to enable different deployment scenarios.